Copyrighted....

This page contains information about Copyright Content, which cannot be edited or sold claiming it is own item without premission from the creator.
This is a fan page for all videos which are telling unreleased contents, suggested weapons, protecting the wiki and much more. Just don't violate the copyright and you are safe! This page is where you can put your fan video of unreleased contents, suggested items, protecting the wiki or any other Wild Ones fan videos. If you are using someone else's fan video, you must ask them for permission before putting it on this page. You must also ask permission from the creator before using any fan art on this page. Don't violate the copyright law or you are safe to post it!
Nothing on this page should be thought as real, with the exception of the existing items in Wild Ones or videos from Wild Ones Sri Lanka and other countries like Cyprus, Egypt...
WildWarren's Fan Video
Edit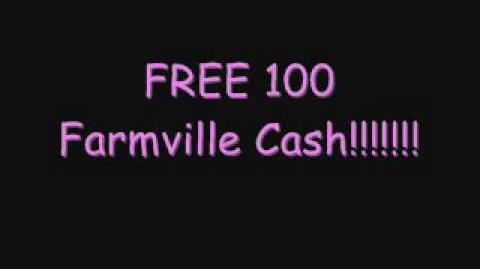 Season 1 (The evil era of vandalism)
Edit
JCRVHELPER's Fan Video HD
Edit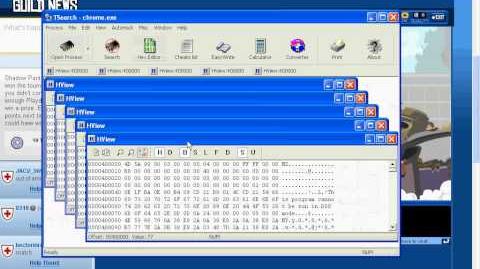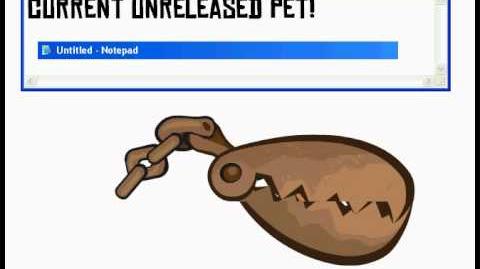 Ad blocker interference detected!
Wikia is a free-to-use site that makes money from advertising. We have a modified experience for viewers using ad blockers

Wikia is not accessible if you've made further modifications. Remove the custom ad blocker rule(s) and the page will load as expected.