Hyena Laugh
 is the ability of
Hyena
pet. It releases sound waves.
"Hyena Laugh"
Damage

85 Every Wave


425 all Waves

Ability
Make Hyena laugh with deadly sound waves
Found in which pet only
Hyena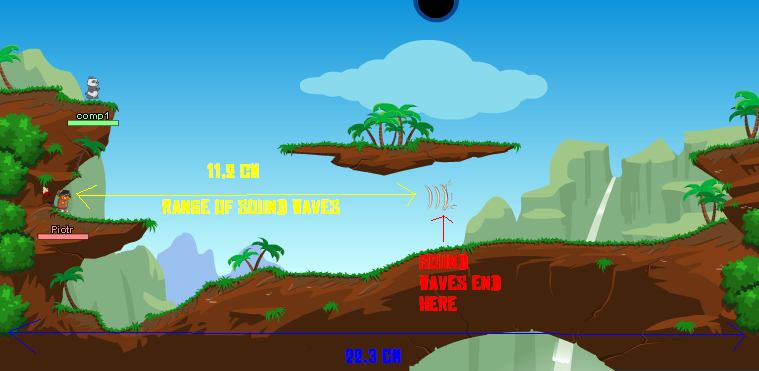 This is a Long Range Ability.
Similar to Howl.
The Pet is good but not the Ability though as, it doesn't do much damage to enemies unlike Howl.
Similar to Liberty Bell.