This page is checked.

This page is checked on 03:33, December 30, 2011 (UTC), please add more data to this page if there is something new to this page to prevent getting outdated. We are welcome for more information and more relevant photos. This page meets Wild Ones Wiki standard and is informative to visitors.
Expired Content

This page contains information about Expired Content, thus Scatter MIRV cannot be seen in the shop of Wild Ones.

The Scatter MIRV is an upgraded version of the Normal MIRV. It splits into 9 MIRVchilds after 3 seconds of being in the air. The Mega MIRV Launcher is the upgraded version of this weapon, which has more missiles than Scatter MIRV. Unlike other MIRVs, the MIRVchilds of this weapon don't deal explosions.
"Carries extra Missiles"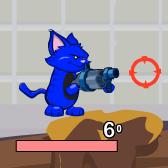 | | |
| --- | --- |
| Icon | |
| Cost | |
| MIRVchild Damage | 00000000000000000200. 200 Damage |
| Missile Damage | 250 Damage |
| Ability | Splits into 9 MIRV Children. Splits into 9 MIRV Children |
| Found in crates | |


Advantages
Edit
Disadvantages
Edit

1000 Coins for 20 ammo for Members only.
Video - Wild Ones Wiki - TheCesarF1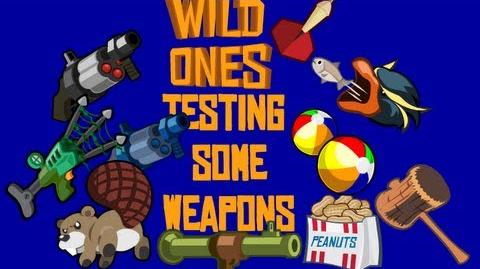 Watch from 3:34 to see Scatter MIRV in action.