Ad blocker interference detected!
Wikia is a free-to-use site that makes money from advertising. We have a modified experience for viewers using ad blockers

Wikia is not accessible if you've made further modifications. Remove the custom ad blocker rule(s) and the page will load as expected.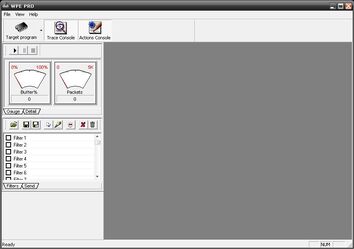 WPE Pro (Winsock Packet Editor) is a program used to hack Wild Ones and other games found in the I=--=Pro has no u=
Hacks used
Edit
Note:All of these hacks are patched. Attepting to do them will ban the player or display "Lost Connection" note.
Unban Hack
Colour/Outline Colour Hack
Pet Hack
x99 Hack
Unlimited Collection Raffle Spin
St=-=-=