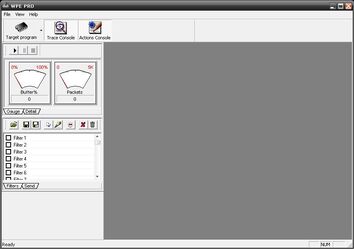 WPE Pro (Winsock Packet Editor) is a program used to hack Wild Ones and other games found in the I=--=Pro has no u=
Hacks used
Edit
Note:All of these hacks are patched. Attepting to do them will ban the player or display "Lost Connection" note.
Unban Hack
Colour/Outline Colour Hack
Pet Hack
x99 Hack
Unlimited Collection Raffle Spin
St=-=-=
Ad blocker interference detected!
Wikia is a free-to-use site that makes money from advertising. We have a modified experience for viewers using ad blockers

Wikia is not accessible if you've made further modifications. Remove the custom ad blocker rule(s) and the page will load as expected.